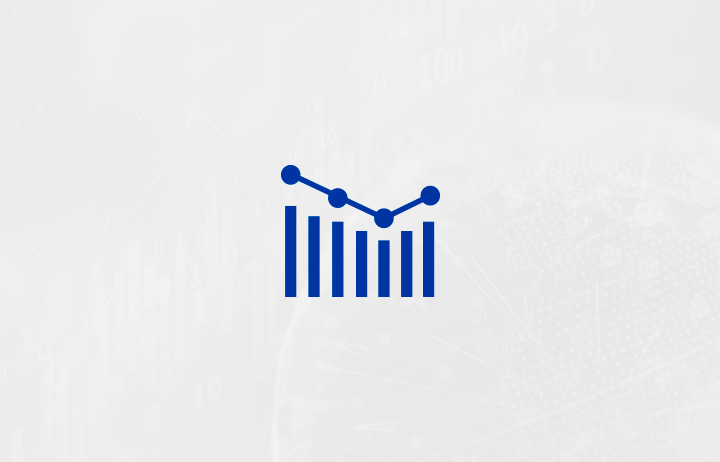 Information technology for health and biostatistics
This area analyses data to produce predictive models used for inference in the field of biomedicine, as well as the use of software for the management of such data.
Research is structured as follows:
Information technology for health

Translational software for the biomedical and clinical fields.

Massive data analysis (omics) and macrodata management (big data).

Predictive models and automatic learning in biomedicine.

Clinical support systems for decision-making and image analysis techniques.

o Social knowledge for health.

Social network analysis (text and graph mining).

Virus resistance evolution.
Biostatistics

Inference derived from data collection and longitudinal studies.

Optimisation of resources.

Cooperation and problem-solving in health and biomedicine.

Prediction of disease evolution and post-operative stages.

Suitability of diagnostic and prognostic tests.

Statistical assessment of new markers.

Process acceleration, calculus and variable selection in big data.

Multiple comparisons in cancer and aging.
Two different research groups are included in this area: