Molecular Medicine
We research the molecular foundations of diverse conditions (including rare diseases), immune response, and neuroscience. Our aim is to develop diagnostic and treatment methods.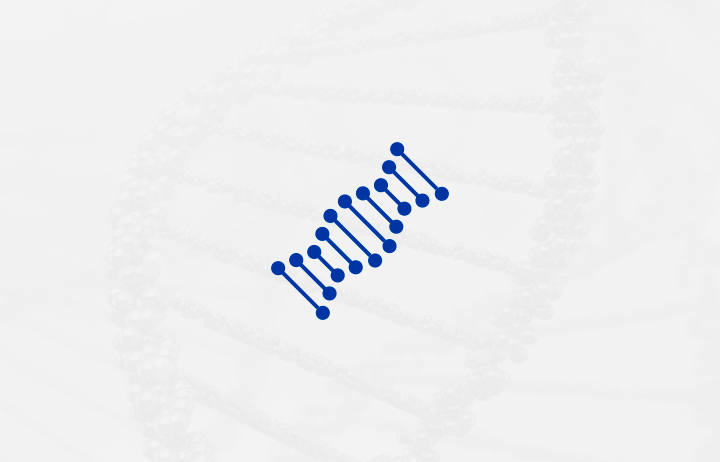 The studies within this line are divided into:
Genetics

Computer-based analysis of unique tumour genomic cells.

Neurosciences

Potassium channels in autonomous nervous system neurons and vegetative sensory transduction.

Antiarrhythmic effects in intracardiac ganglia neurons.
Pharmaceuticals

Development of epigenetic enzyme modulators, retinols and interactions with nuclear receptors.

Obtainment of marine macroalgae compounds with anti-tumoural activity.

Rare diseases

Genetic basis of pulmonary arterial hypertension (PAH).

Viruses

Evolution of resistance in human pathogen viruses.
The research groups encompassed in this area are the following: