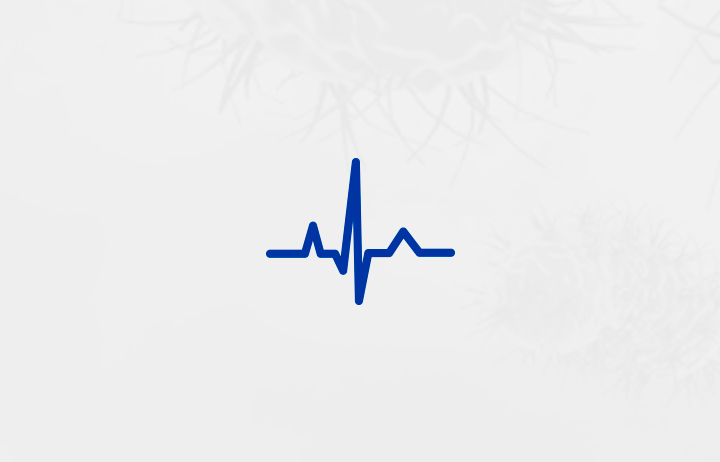 Nutrition and wellbeing
In this area, research focus on nutritional disorders, obesity and metabolism; microbiomes and bacteria. The main studies are divided as follows:
Nutrition

Development and validation of analytic methodologies to control emerging biotoxins in foods of marine origin, and assessment of their potential health repercussions.

Incretins (reproductive system/metabolic control, diabesity/lungs and cardiovascular).

Nutrition and sport: protective benefits of sports.

Thermalism/Bacteria

Bacterial sensitivity to external agents using microcalorimeters.

Therapeutic agents and their use in thermal and thalasso centres.

Analysis of emerging marine biotoxins and their repercussions on food and health.
Microbiome

Sustainable obtainment from plant and macroalgae materials.
Characterisation and therapeutic usage.
Production of compounds derived from marine macroalgae with anti-tumoural activity.

Development of prebiotics:

Xylooligosaccharides, galactoglucomanooligosaccharides and pectooligosaccharides derived from biomass.
Development of microbial metabolites.
Development of fermentative processes for the production of metabolites of interest for the chemical, pharmaceutical and food industries.
Four research groups are encompassed in this area: