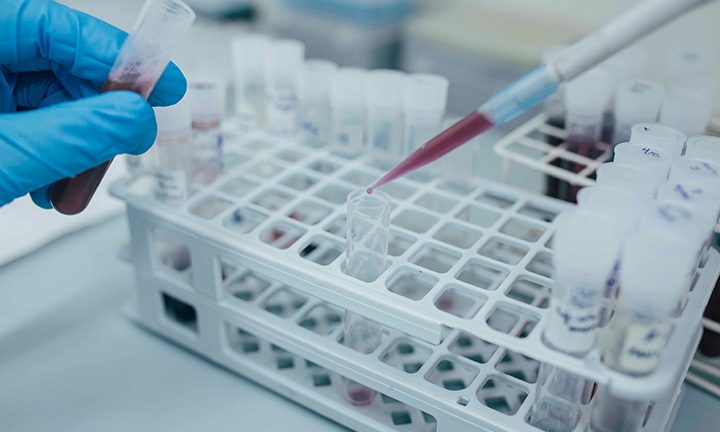 Cellular culture
Common use laboratory for CINBIO staff which offers spaces and equipment in optimal self-service conditions for cellular culture work.
All users who need to work in the cell culture laboratory should fill out the form (Word/PDF) and hand it in to the person in charge of the facilities providing as much information as possible. This form needs to be updated each time there are changes in the line of work.
In addition, users will receive a brief introduction to how the laboratory works and an instructions manual.
All users are required to book the devices available in the laboratory through the LIMS platform. It is important to indicate the desired time slots to allow other researchers to plan their work accordingly. Available equipment:
Two biological safety cabins Telstar Bio II Advancee

37 oC 5 % incubator CO2 Panasonic

One indirect microscope for routine cell visualisation

Two centrifuges Hyroxen for tubes and plates

One microcentrifuge Gyrozen for small tubes

Fridge and freezer for reactants and other basic materials